In august this year I met my friend from Holland for the first time!
I was super nervous and excited when I was waiting for the train to arrive. Finally I met her in real life and we talked so much! First she stayed in Switzerland for five days and then we went t0 Holland by train together. It was the first time I went to Holland and the first time going to a different coutry by myself!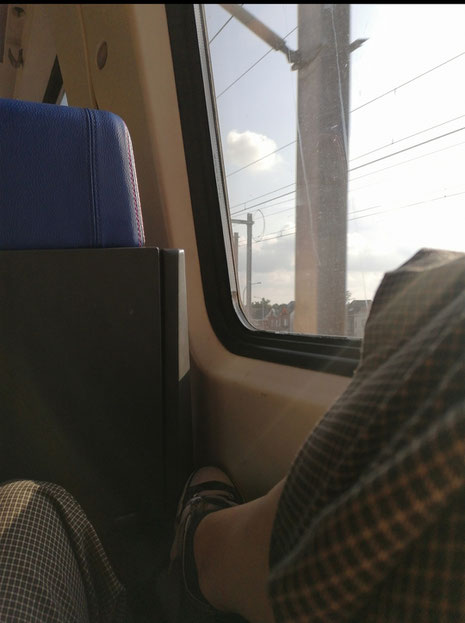 We went by train and it tooks us about 8 hours. We got in the train in Basel and had to transfer in Cologne and Brussel. When you travel by train you always have to be present because they often change plattforms. We had to change back and fort between the different plattforms but in the end we made it! Travelling by train is really nice because you get to see a lot of the country.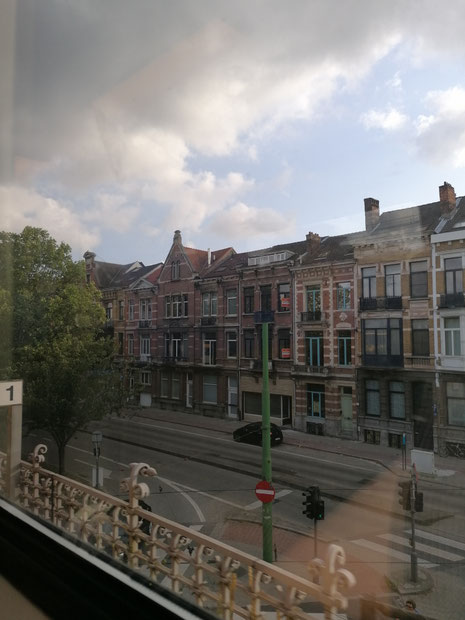 My friend, her mom and I went camping in Westkapelle! 
The ocean is beautiful and we went swimming. We had so much fun jumping into the waves like little kids! And of course we biked everywhere!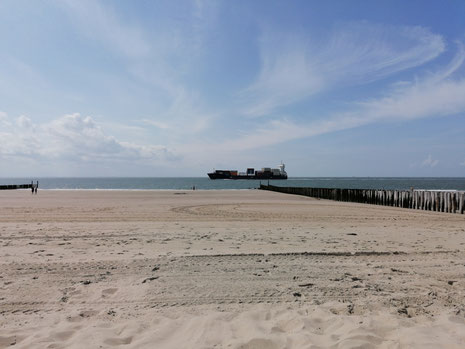 Sadly I had to say goodbye to my friend and take the train home.
I was excited and nervous to travel home alone. I noticed that when you're travelling you easily start talking to people. I had a few friendly conversations. I enjoyed being alone because I felt independent. I had to look out for information and keep track of everything. I had to transfer in Brussel and Framkfurt. It all went well and I enjoyed the landscapes. I switched between listening to music, reading my book and eating my snacks HAHA.
It was a great experience and I am excited to see her again!