I love all kinds of lists! Making lists helps me to organize my mind. Bucket lists are my absolute favorite. They inspire me and fill me with enthusiasm. So of course I would like to share my bucket list for life with you. I hope to inspire you to make your own list or to simply share some ideas. So let's get started.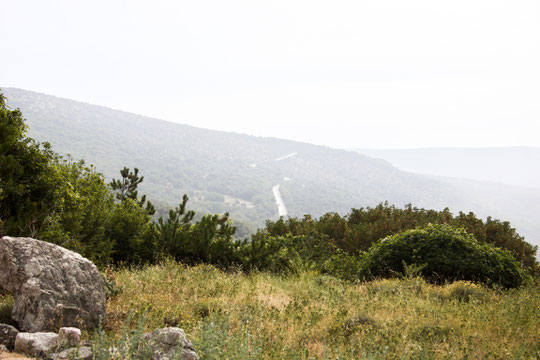 My bucket list
travel to the Hawaiian Islands
visit New York
float in the Dead Sea
travel through Europe
start my own business
learn how to surf
go into an airport and buy a ticket for a random flight
explore Australia
go parasailing
learn how to meditate
write a book
zip-line over the ocean
grow my own food
do some stargazing
bake in the middle of the night with friends
have my own apartment
practice yoga
see the northern lights
drive the Route 66
set foot on all 7 continents
go on a road-trip
live in a different country for a few months
There are probably more things I want to try in my life but these are just the ones I could think of right now. What's on your bucket list?  
I hope this post  helps you to come up with some interesting and original ideas :)
Have a nice day!
Moïra